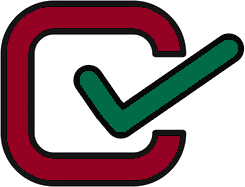 Your checklists online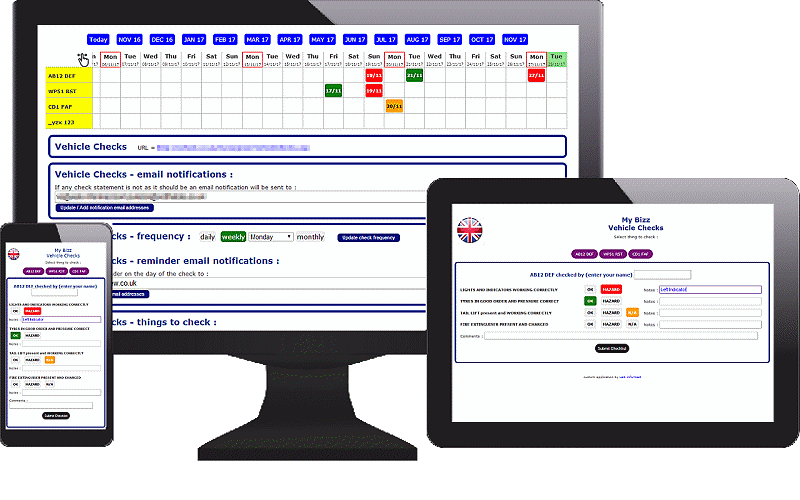 Your checklists online in 4 simple steps :
Give your checklist a name
Add things to be checked
Add check statements
Enter notification email addresses
That's it, your checklist is ready to go.
If your check flags up an issue, the people who need to know are emailed - instantly.
Safe, secure, accessible from anywhere.
Mobile friendly.
View all check results at a glance.
Any time, any place via your checklist URL.
Tap in the check results and walk away.
Simple self administration.
Checklists created in 4 simple steps.
Any checklist, any where
Vehicle checks.
Fire checks.
First aid box checks.
Stock checks.
Equipment checks.
Even personnel checks.